Aims of the Regiment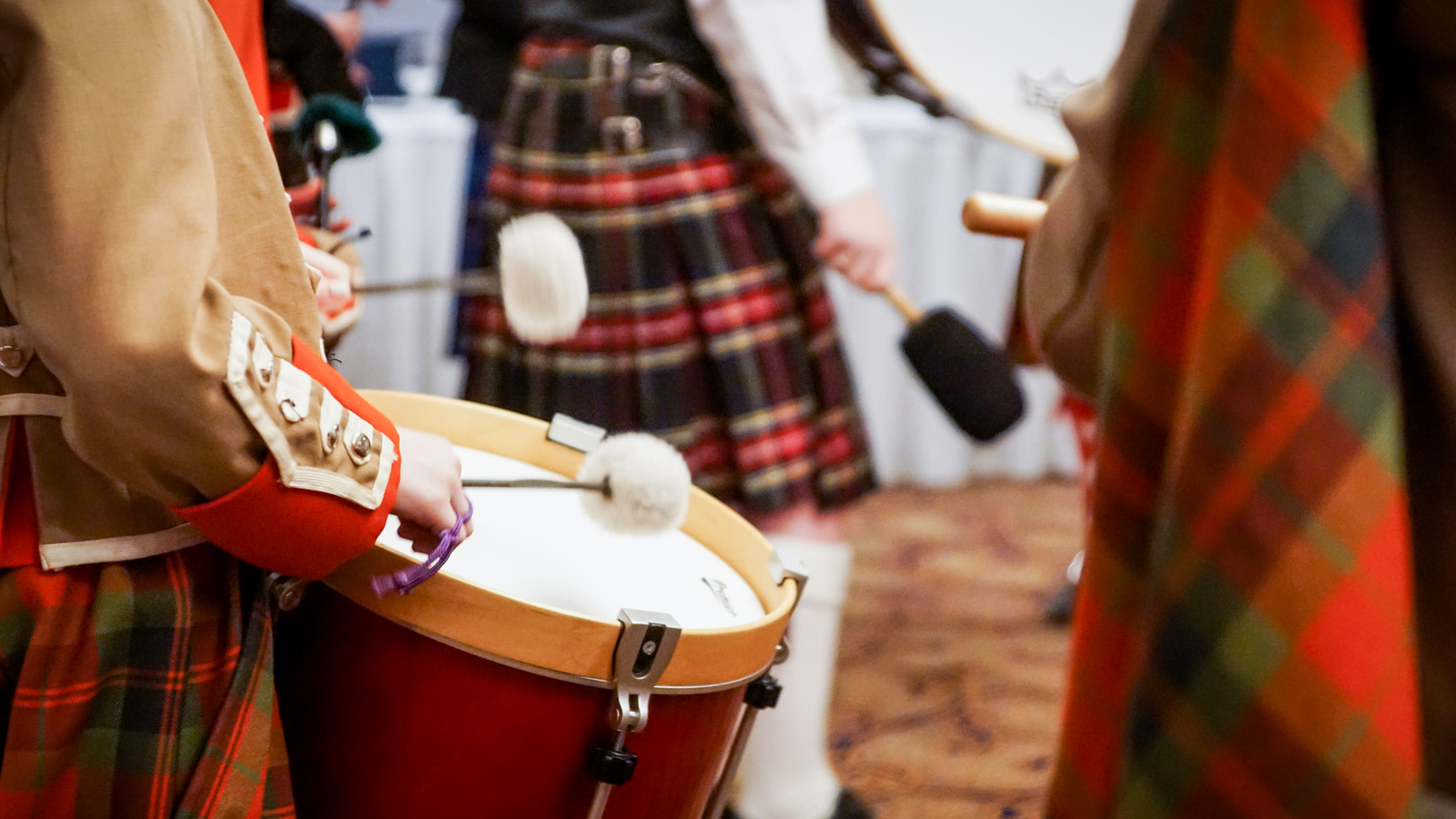 The aims of the 78th Frasers are as follows:
To preserve the memory of the Fraser Highlanders, their commanders, comrades-in-arms, and their adversaries.
To actively support research on the British Army of the 18th century, especially Scottish regiments in foreign service and particularly the 78th Fraser Highlanders, their traditions, tactics, equipment, social and political backgrounds, etc.
To bring this information to life through the activities of the Youth Drill Squad and other activities such as Highland games, tattoos, etc.
To promote the education of children and young people within the City of Calgary and outlying communities in the historical traditions of Canada and the contribution of Scottish history, heritage, and culture to our nation.
To foster in the young people who join for the drill company a strong sense of honour, cooperation, good manners and discipline; and respect for the courage, military traditions, and history of all those who fought in the Seven Years War in North America and those who continue to make the ultimate sacrifice for their country.
To foster in all ranks of the Regiment a sense of pride in the unit and of its traditions, and a desire to serve their country and society in a manner befitting the courage and dedication of the men of the original regiment.
To actively support the endeavours of our Armed Forces, whether they be Cadets, Reserve or Regular and work toward the establishment and maintenance of a harmonious relationship between the military and the local community.
To provide a viable summer employment program for the serving members (minimum age 15)of the Youth Squad at Heritage Park during the summer tourist season.